Quote reblogged from Blunderbuss with 539 notes
[The Ku Klux] Klan in some areas of the country tried to be a means of reform, fighting the decline in morality and using the symbol of the cross. Klan targets were bootleggers, wife-beaters, and immoral movies. In some communities it achieved a certain respectability as it worked with politicians.
—
14 Wacky "Facts" kids will learn in Louisiana voucher schools (via sarahmcnamaraundercover)
listen. there's a reason they're trying to dismantle the public school system. it becomes MUCH easier to teach shit like this.
(via so-treu)
So help me Jesus….
(via note-a-bear)
Jesus take the entire steering column.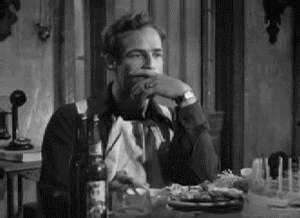 (via maggiesox)
Absolutely, read the whole thing. They'd love to make school like this everywhere. Also in Louisiana, they are making girls take pregnancy tests and kicking out the girls who are pregnant or who refuse to take the tests.
(via dancingvirginia)
Seriously well worth reading this entire crazy thing.
(via la-belle-laide)
Source: sarahmcnamaraisnotcreative